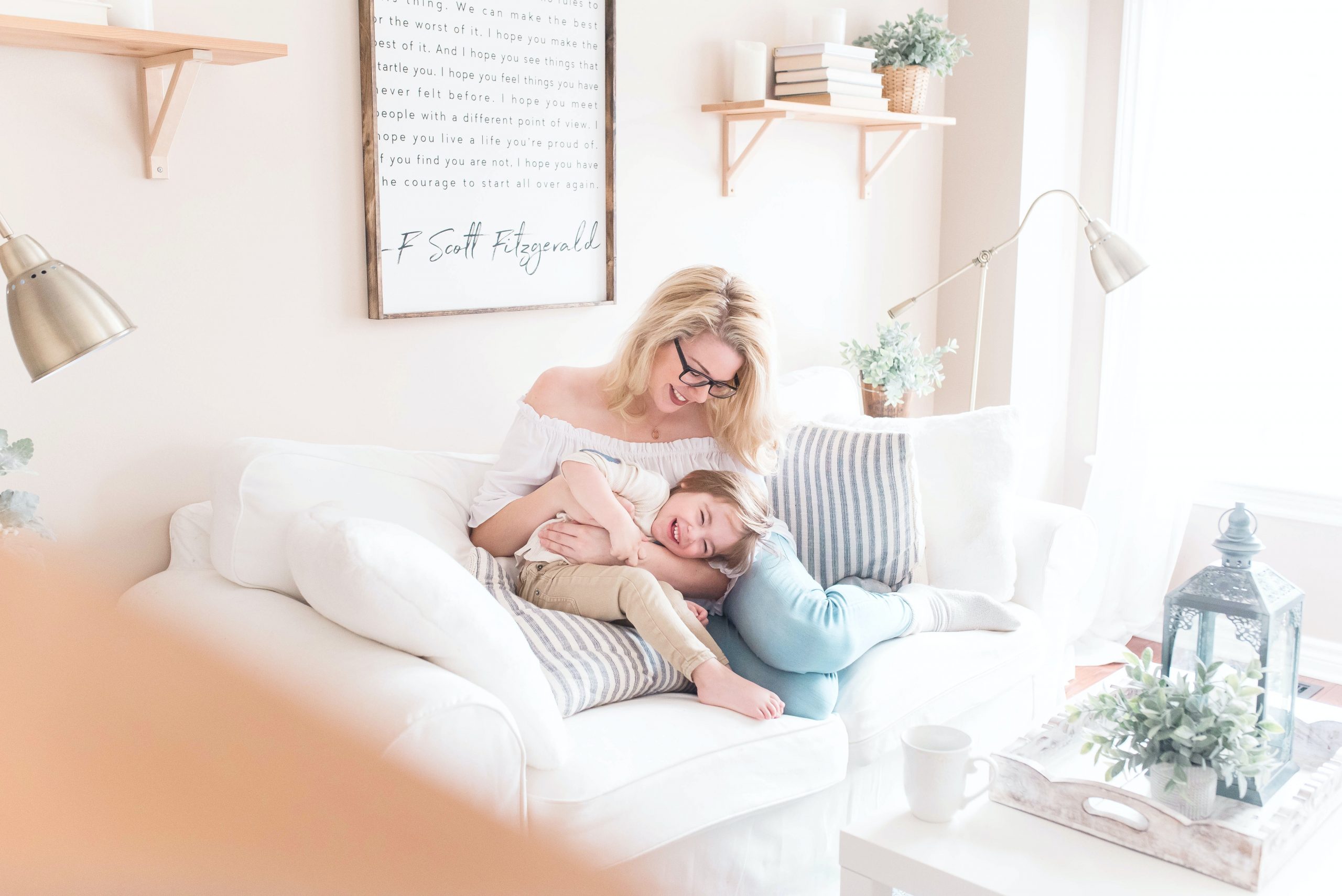 5 WAYS TO SAVE MONEY WHILE SHOPPING FOR FURNITURE
There's no getting away from it, quality furniture is expensive, but there are ways you can buy the furniture you love, or close to it, without going broke in the process. Whether you've been saving up to change the decor of your home, or to buy some furniture, or you need to buy a piece of furniture unexpectedly, try not to fret about the cost. Luckily, there are many places to shop and a variety of ways to save money when buying furniture. Here are five great tips:
1. DO YOUR FURNITURE SHOPPING ONLINE
Remember, retail shops have overheads such as rent and paying employees and they have to factor that in when sorting out their pricing. There are also transport/shipping costs, but when you buy online you'll find that either the company is either renting or owns a warehouse which is far less expensive than a shop. Online companies can also ship directly from the factory, and either of these methods is less costly so they can pass it on to you the customer.
2. BUY AT WAREHOUSE SALES
New products are usually presented to the market twice a year in April and October so for the two to three months before that, companies try to make space for the new items. There are plenty of sites online so finding warehouse sales is simple. But the way to find out exactly when the warehouse sales are on, ask around, check out websites, but be aware that these companies are creatures of habit and will have their sales at the same time every year. So, if you find out there's a bed sale on in August, take note for the next year and look for beds in late July of the next year.
3. DON'T BE SUCKED IN BY BRAND NAMES
Not many people are cognisant of furniture brand names and anyway, they all feed off one another to some extent. The thing is, how many ways can you make a chair or a bed? There are so many companies making furniture similar to the big brands, so to save money, providing it's a good quality product, buy the cheaper version. Narrow your choices by price, by how they will look in your house, and by the quality and feel of the furniture item. When buying furniture, a good rule of thumb to save money is: unknown brands don't equal less quality.
4. BUY NEUTRAL COLOURS FOR BIG ITEMS
Okay so lime green is your colour of the year, but remember most people like brown, beige, black, white and grey, for instance. You can go ahead and incorporate lime green into your colour theme, but you ought to realise that as soon as you begin wanting large furniture pieces in bolder hues the costs rise significantly. Furniture makes sell many more items in neutral colours and they can manufacture them at a cheaper cost and pass it on to customers. So if you want your room decor to include lime green, then by a sofa or chairs in a neutral shade and spice up the room with lime green cushions, a rug with lime green accents, ditto curtains or lamps.
5. FREE OR CHEAPER SHIPPING
Don't leave the delivery price out of the equation when deciding which furniture item to buy. The cost can be large, even if you live relatively close to the store. It's likely to cost you up to $150 just for the truck, the driver and his mate, and the fuel. The there's mileage and handling and lots of other hidden costs that can send the price even higher. So the last tip is to only buy furniture that comes with free or very reasonable shipping/delivery costs.
0 Likes