Home & Project Home Builders in Gold Coast
Your Premier Home & Project Builders
New Home & Project Home Builders Gold Coast
Embarking on a home-building journey on the Gold Coast? Newstart Homes is your ideal partner, boasting over 30 years of unmatched expertise, stellar designs, and a dedication to constructing homes that resonate with warmth and belonging.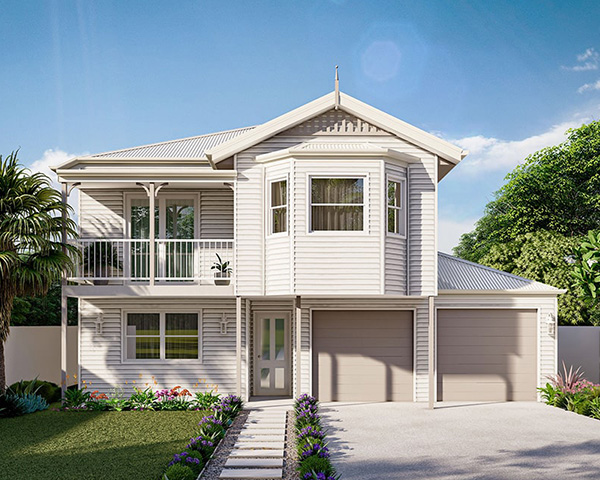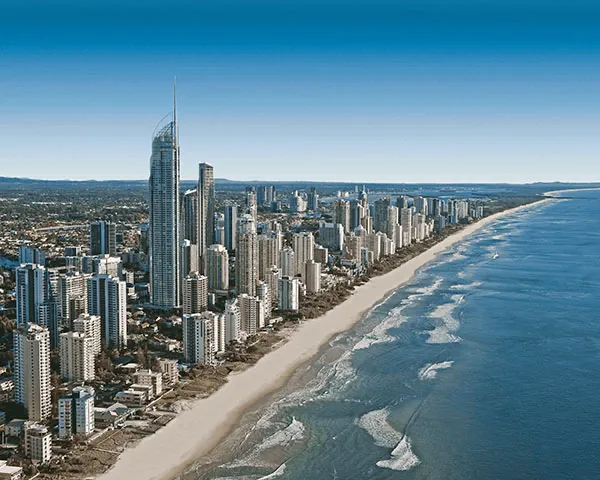 Why Gold Coast is the Destination for Your Dream Home
The Gold Coast, a jewel of Queensland, offers a mix of vibrant city life and pristine beaches. Uncover the perks of building your abode in Gold Coast with Newstart Homes.
Coastal Elegance:
From surfing spots to tranquil shores, the Gold Coast is a paradise for beach lovers.
Dynamic Lifestyle:
Dive into a plethora of activities, events, and the buzz of city life.
Natural Beauty Meets Urban Charm:
Revel in the juxtaposition of natural parks against towering skyscrapers.
The Newstart Distinction: Building in Gold Coast
Our reputation in Gold Coast is unparalleled. Discover what sets Newstart Homes apart in the Gold Coast housing scene.
From fixed-price contracts to custom-made designs, we understand the diverse needs of Brisbane residents.
Experience the blend of functionality and aesthetics in our house designs tailored for Brisbane's unique landscape.
Exclusive 25-year Structural Guarantee
Salient Features of Our Homes in Gold Coast
We take pride in the distinct features of our homes in Gold Coast, tailored for the region's unique blend of urban and natural beauty.
Eco-Friendly Homes:
Built keeping in mind Gold Coast's coastal environment.
Diverse Designs:
From beachfront homes to urban apartments, we cater to varied tastes.
Quality Inclusions:
Partnering with top-tier brands for superior inclusions.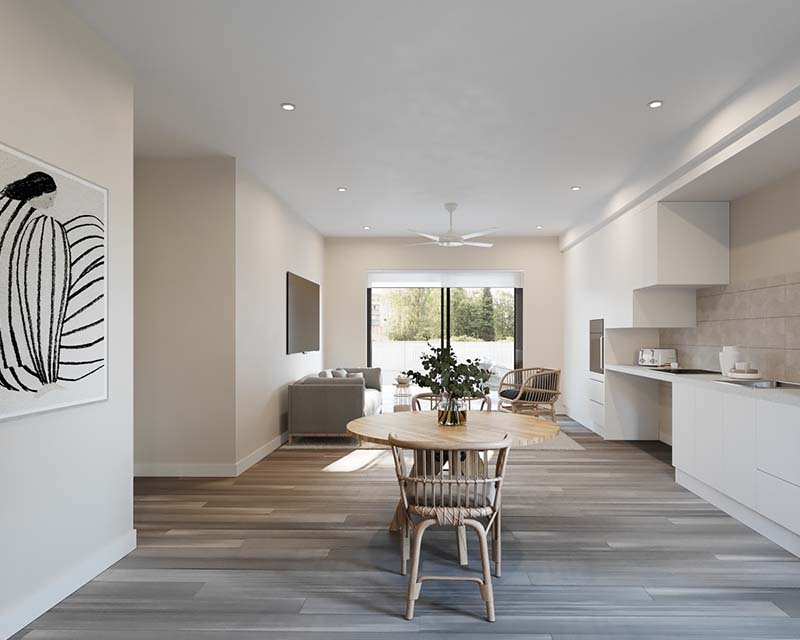 Testimonials: Voices from Our Gold Coast Homeowners
Our commitment is best reflected through our homeowners' experiences. Listen to tales from those who've chosen Newstart Homes in Gold Coast.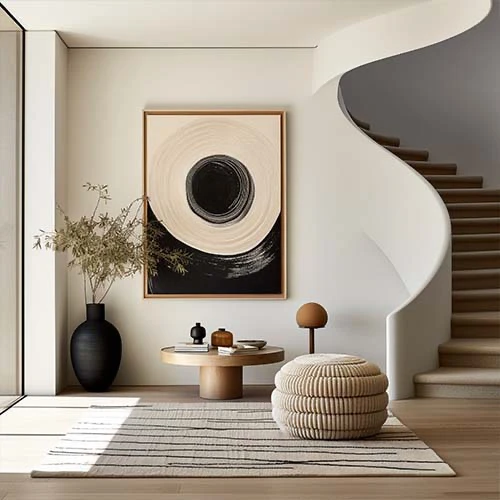 Peter
We're just at the end of our new home build and we couldn't be happier with Newstart as our builder. We've had the best communication and help imaginable from the start to now the end result.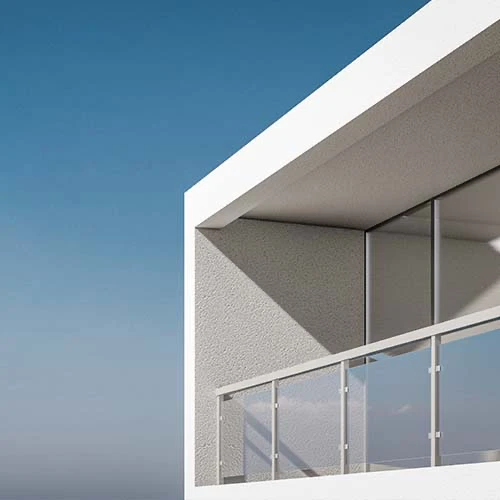 Daniel & Sarah-Jane
The whole team at Newstart Homes has made and continue to make our journey of building one of the most amazing experiences.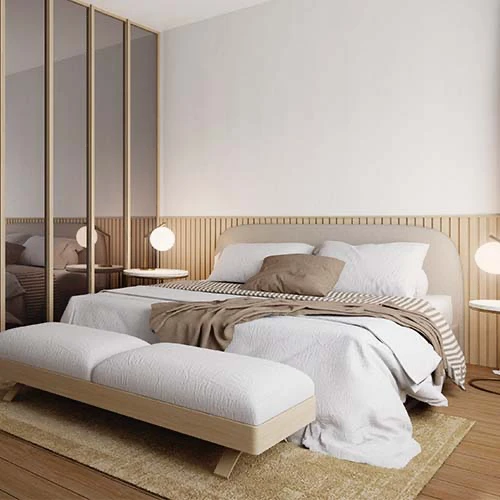 John F
Service from Newstart Homes was pretty good.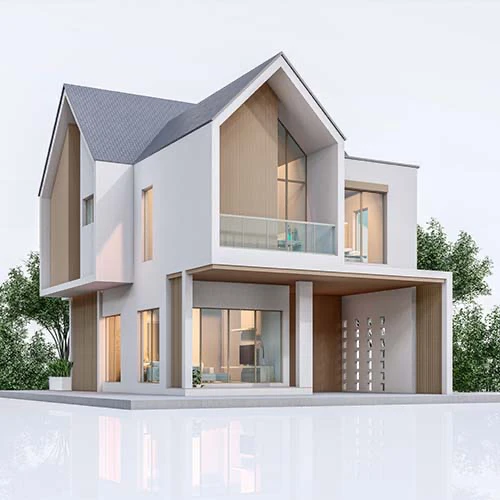 Brett S
Newstart Homes have built two properties for me and I couldn't be happier.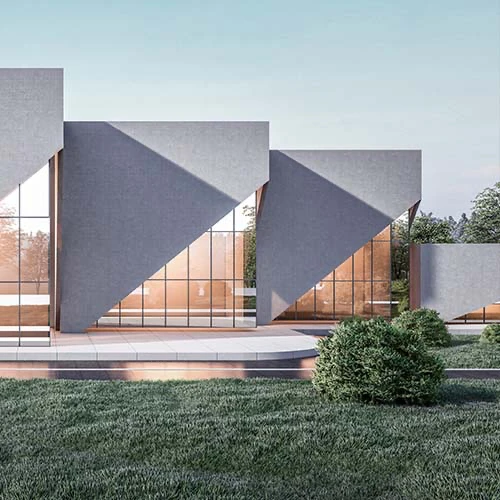 Aimee
We've built an investment home with Newstart Homes previously and was happy with everything from the sales person we dealt with to staff at their head office in Bundall and have just decided to build our next house with them. Didn't come across any issues at any stage apart from some minor delays with getting the plan drawn.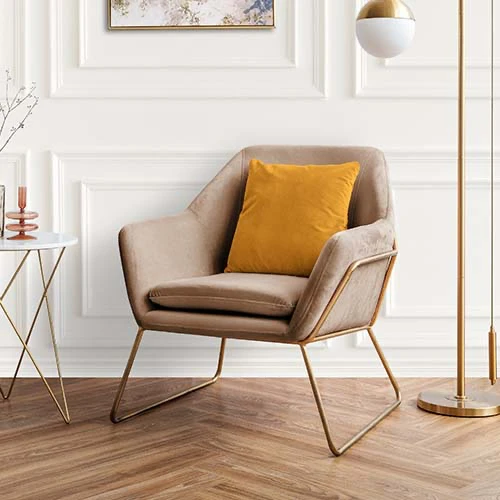 Troy M
Easy to deal with... no issues and happy with end result.
Embark on Your Gold Coast Home Building Voyage
Your dream home in Gold Coast awaits! Partner with us to ensure every brick is laid with precision and love.