Structural Warranty
Peace of mind with Newstart Homes.
highly regarded, exclusive Structural Warranty
For more than 30 years, Newstart Homes has built contemporary Australian homes with an unparalleled attention to detail. We back our products with a Structural Warranty because we believe in quality and the tradespeople we choose to work with. We have plenty of home designs to choose from, ensuring there's something for everyone, in every stage of their lives.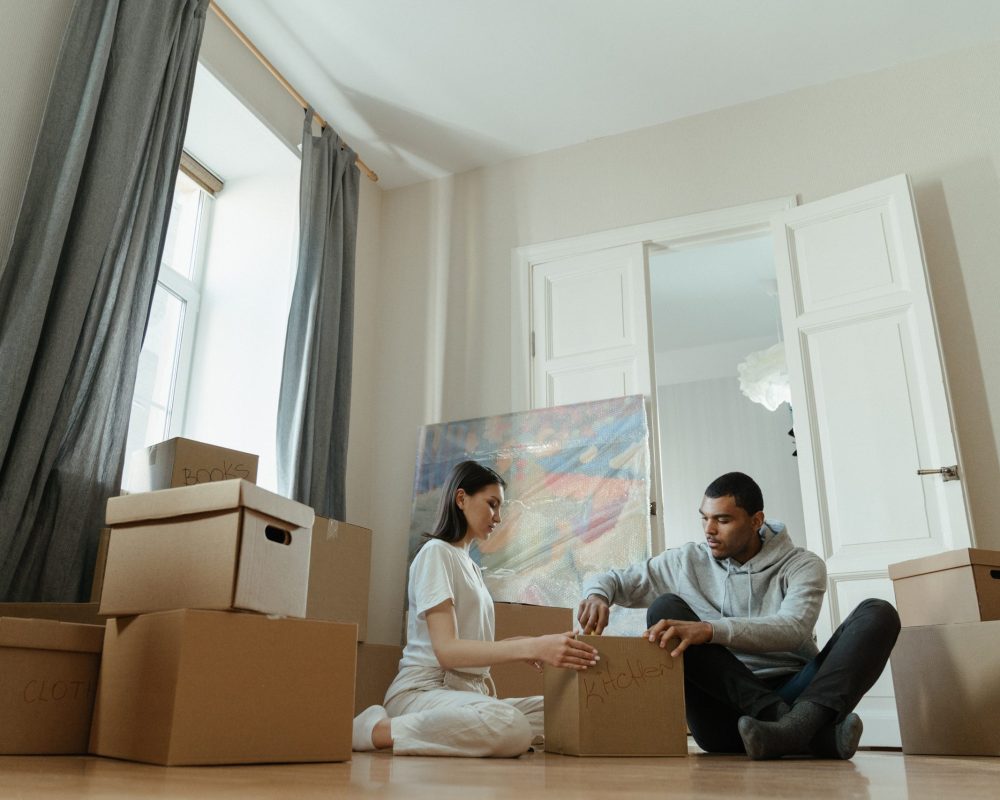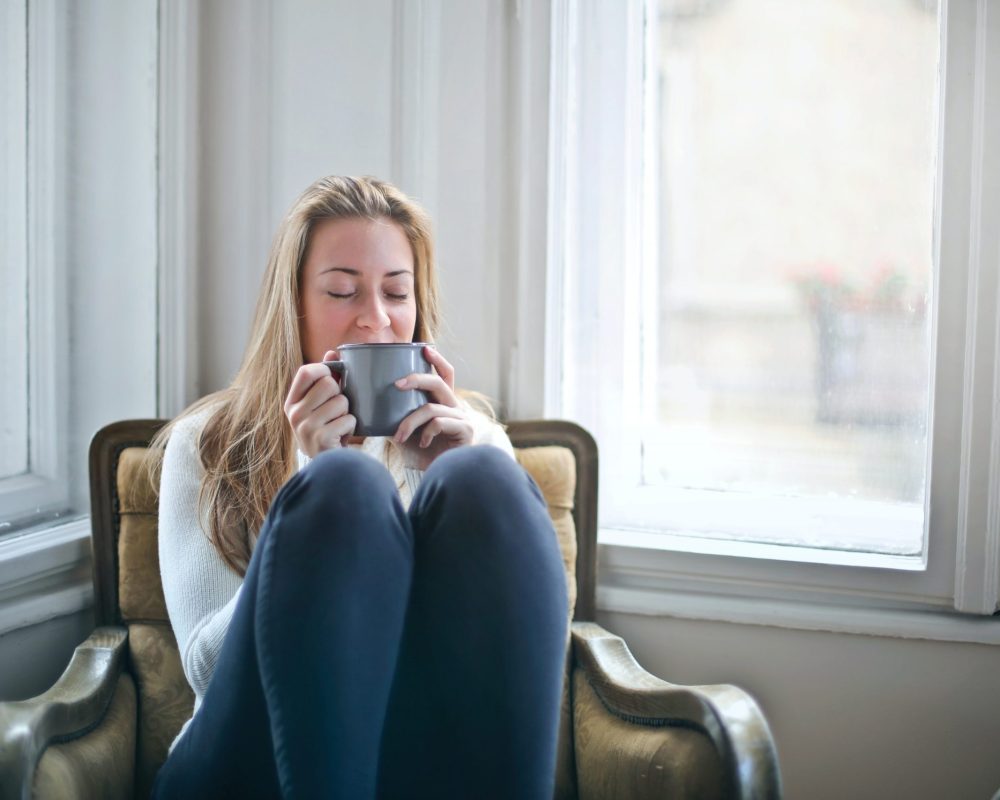 Comfort and trust in Newstart Homes
Enjoy Peace of Mind with Our Home Structural Warranty
Our 30 years of excellence in the construction industry is proof enough to validate the quality of our services.
Don't hesitate to contact our friendly customer service team for more information.
As a fully qualified and experienced Master Builder, all properties built by Newstart Homes Australia meet, or exceed, the very latest rules and regulations stipulated by Master Builders Queensland Legislation. As a testament to our unprecedented building record, and our exceptionally stable financial position we offer an exclusive 25-year structural guarantee on every property we build. Additionally, we also include a full 12-month maintenance package.

The guarantee is not transferable to subsequent purchases or beneficiaries of the home or property. During the term of the guarantee Newstart Homes Australia will rectify any structural failure present in the home and any damage to the home directly cause by the structural failure. 
This guarantee covers structural failure of any concrete foundations, structural brickwork, structural timbers, or structural steel but does not include damage or failure caused by owners works including landscaping and failure to follow and maintain the foundations as per the CSIRO information sheet no.10-91, storm, fire, flood, act of terrorism or abuse and neglect. The 25-year structural guarantee is not transferable. If the home is sold or passed onto a new owner, the home reverts to the legislated 6 years and 6 months warranty as per the Building Act 1993 which commences from completion of works which is defined by the date of the issue of the Form 21. "Structure Failure" means any failure equal or greater than "Damage Category 3" as defined in "AS2870 Residential Slabs and Footings" present in any of the following structural elements of the home:
– Load bearing masonry-as defined in AS4773.1-2010
– Footing systems-as defined in AS2870-210
– Structural timbers and steel in walls and roof framing as defined in AS1684-AS1720