Our Process
Buying with Newstart Homes is simple.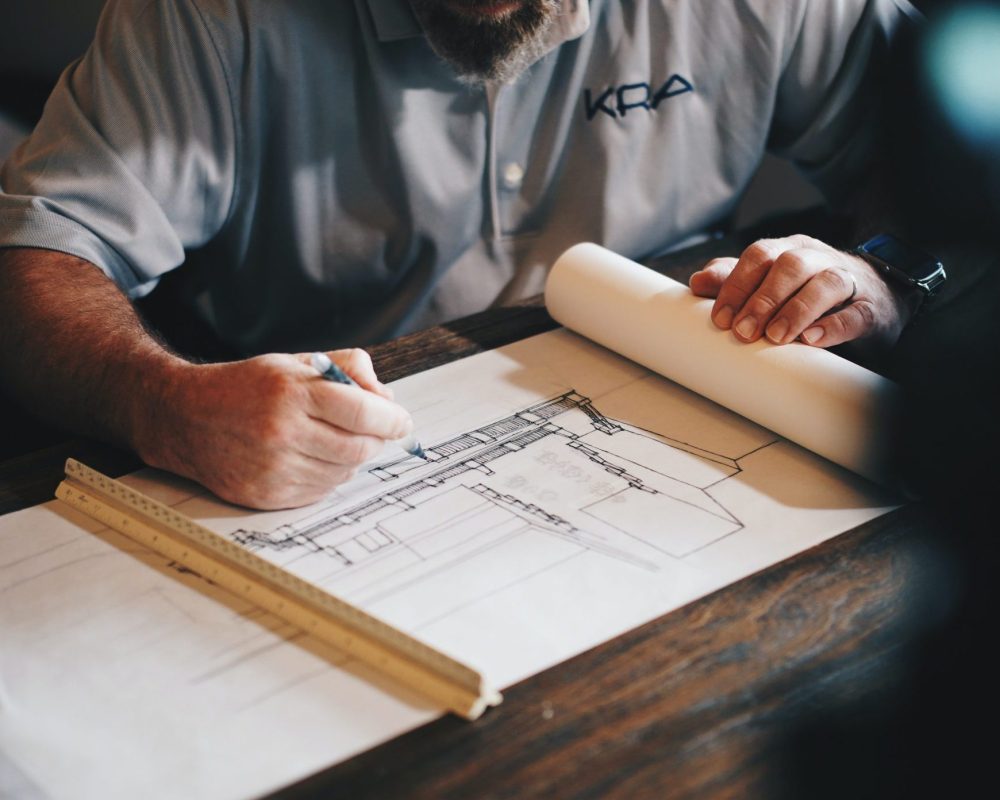 unparalleled attention to detail
We believe in quality.
For more than 30 years, Newstart Homes has built contemporary Australian homes with an unparalleled attention to detail. We back our products with a Structural Warranty because we believe in quality and the tradespeople we choose to work with. We have plenty of home designs to choose from, ensuring there's something for everyone, in every stage of their lives.
Every home build is undertaken with complete customer satisfaction in mind. From initial consultation where you choose your dream home, or bring us plans to build your own design, right through to handover — Newstart Homes is committed to your peace of mind.
New Home Builder Brisbane
Our Process
Let us do the heavy lifting for you.
Construction phase
Buying a home will most likely be the most exciting and daunting purchase of your life. We've reinvented our process to eliminate any concerns or fears you have, so you can focus your energy on excitement, packing and planning for future family gatherings.
With this in mind, we have an estimated minimum 14-week construction phase to get you and your family into your new home sooner. For a comprehensive overview of the indicative construction process and timeline specific to your build, speak to the team at Newstart Homes.
Building with Newstart Homes is simple. Let us do the heavy lifting for you. Contact us if you'd like to speak to a sales representative or customer service team member.