Home & Project Home Builders in Sunshine Coast
Crafting Dream Homes with Expertise
New Home & Project Home Builders Sunshine Coast
Building a dream home in Sunshine Coast? Newstart Homes is here to guide you. With three decades of excellence, iconic designs, and a dedication to perfection, we construct homes that echo the spirit of the Sunshine Coast.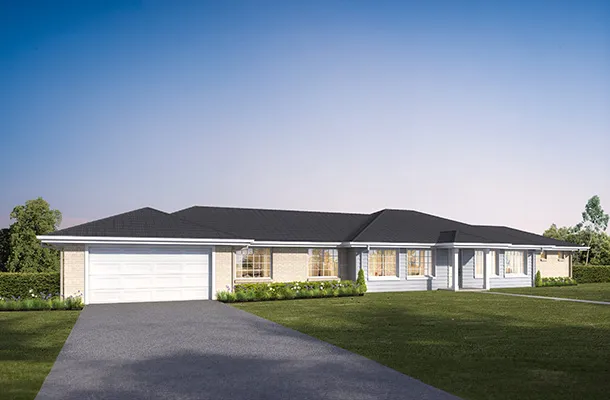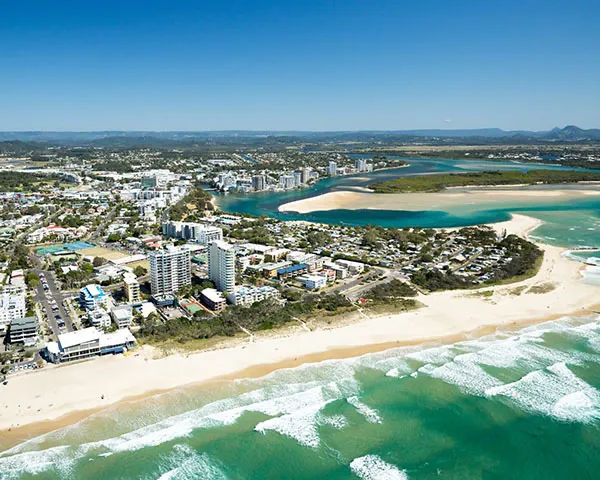 The Sunshine Coast Appeal: Your Dream Home Destination
Sunshine Coast, with its serene beaches and laid-back vibe, is a gem in Queensland. Let's unveil the benefits of making it your home.
Coastal Bliss:
Sunshine Coast boasts some of Australia's most stunning beaches.
Vibrant Lifestyle:
From local festivals to bustling markets, there's always something happening.
Nature & Urban Balance:
A harmonious blend of lush hinterlands and modern amenities.
The Newstart Homes Promise in Sunshine Coast
Our esteemed presence in the Sunshine Coast underlines our commitment. Here's what makes us the preferred choice for many.
From fixed-price contracts to custom-made designs, we understand the diverse needs of Brisbane residents.
Experience the blend of functionality and aesthetics in our house designs tailored for Brisbane's unique landscape.
Exclusive 25-year Structural Guarantee
Signature Features of Our Sunshine Coast Homes
Our homes in Sunshine Coast aren't just structures; they're experiences, tailored for this region's charm.
Sustainable Living:
Homes designed with Sunshine Coast's environment in mind.
Versatile Designs:
From coastal retreats to urban hubs, we have you covered.
Quality Assured:
Collaborations with leading brands for unmatched inclusions.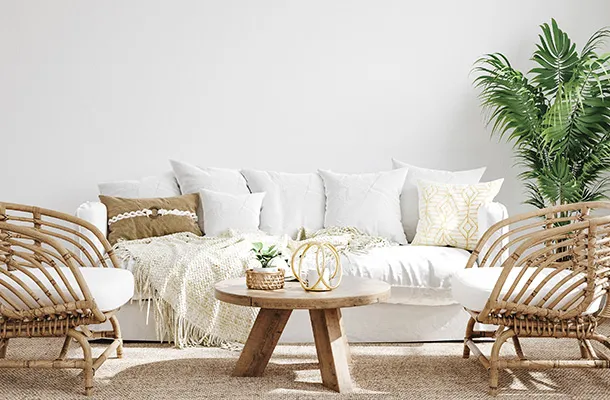 Testimonials: Stories from Our Sunshine Coast Community
Our best advocates are our homeowners. Delve into stories from those who've embarked on a journey with us in Sunshine Coast.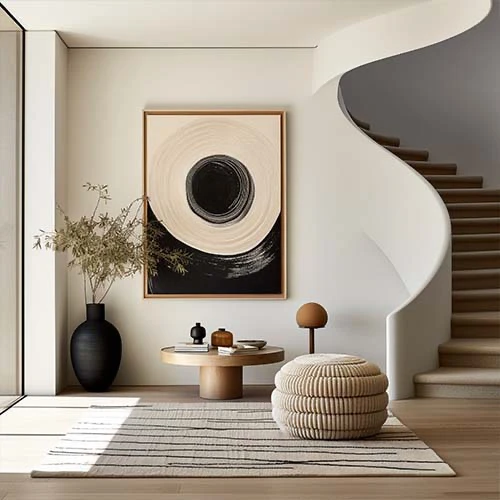 Peter
We're just at the end of our new home build and we couldn't be happier with Newstart as our builder. We've had the best communication and help imaginable from the start to now the end result.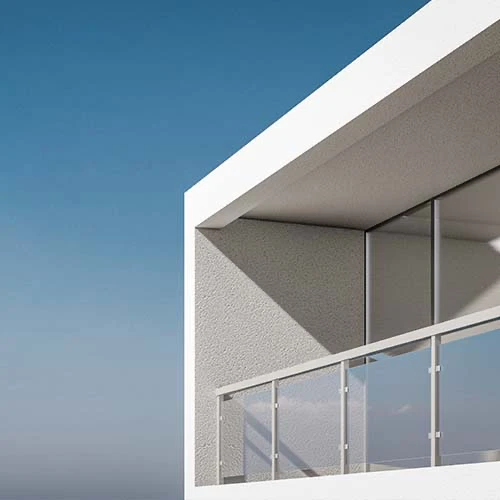 Daniel & Sarah-Jane
The whole team at Newstart Homes has made and continue to make our journey of building one of the most amazing experiences.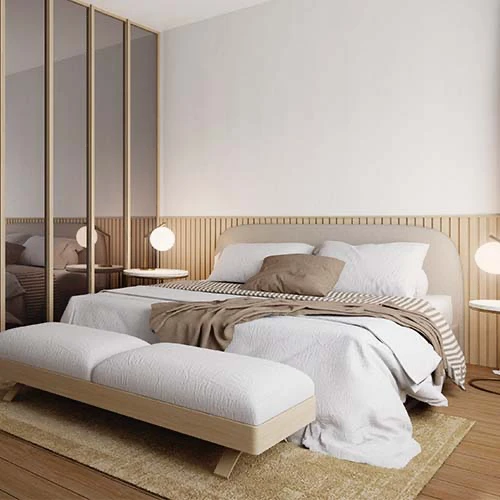 John F
Service from Newstart Homes was pretty good.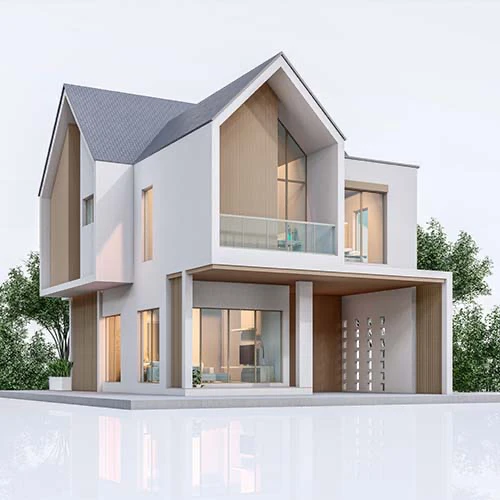 Brett S
Newstart Homes have built two properties for me and I couldn't be happier.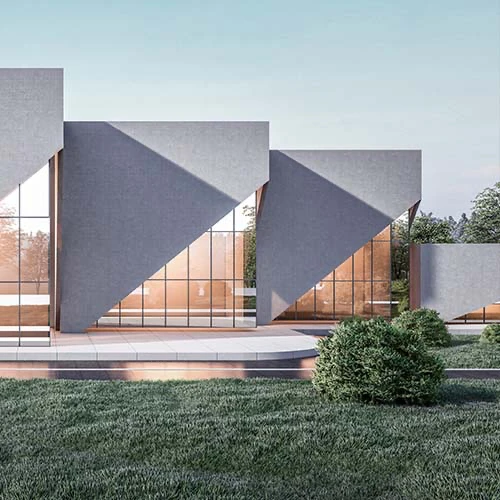 Aimee
We've built an investment home with Newstart Homes previously and was happy with everything from the sales person we dealt with to staff at their head office in Bundall and have just decided to build our next house with them. Didn't come across any issues at any stage apart from some minor delays with getting the plan drawn.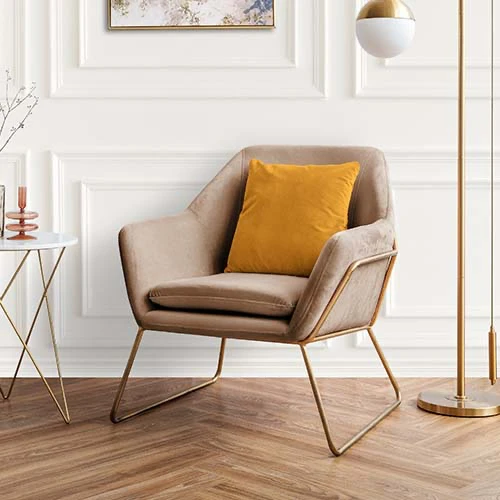 Troy M
Easy to deal with... no issues and happy with end result.
Begin Your Home Journey in Sunshine Coast with Newstart Homes
From envisioning to realizing your Sunshine Coast home, we're with you at every step.