Financial Services
Building Your Own Home With A Newstart Home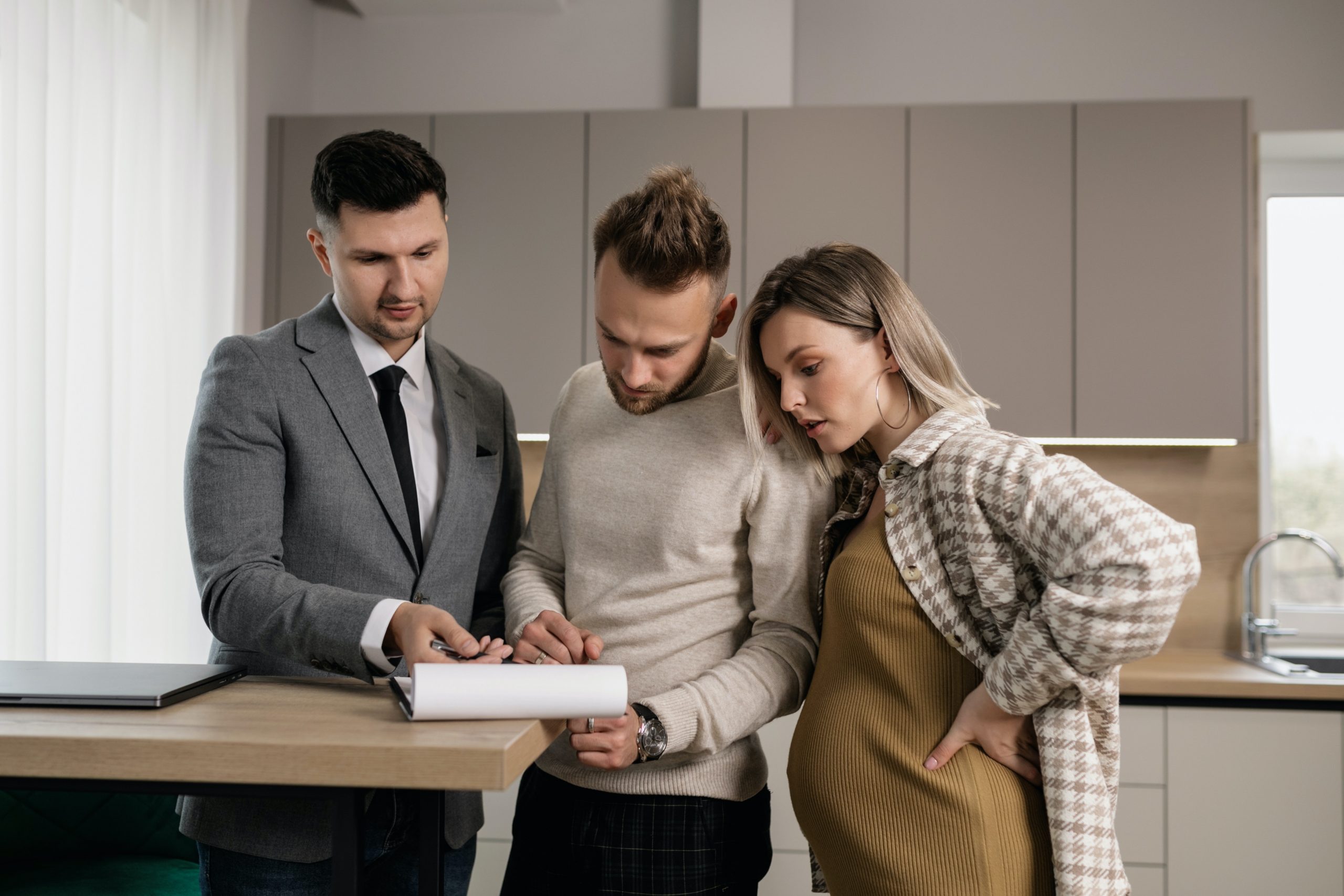 FINANCIAL SERVICE FOR HOME BUYERS
Home Financial Services: $5000 Home Loan Deposit
Building your dream home is a big undertaking, and we want to make sure you have all the resources and support you need to make it a reality. Our team of experts are here to help you every step of the way, from the initial planning stages, through construction to handover.
And, because we know that financing your home can be a challenge, we've partnered with 8 Collective to provide you with the best possible financial solution for your individual situation. With our commitment to excellence, we'll make sure your dream home becomes a reality.
Secure Your Dream Home Now With Our Home Financial Services & a Deposit as Little as $5k!
 8 Collective have a product offering which has been specifically tailored to help you enter the market sooner, by helping you meet the difference between your savings and 10% of the purchase price.
Owner Occupied properties only

Borrow up to 95% of the purchase price

Maximum loan amount $1M

No additional mortgage insurer fees

First Home Owner Grant, Home Builder, Guarantor Loans, Gifts or Borrowings OK as funds to complete

Self employed or PAYG borrowers ok

100% Offset included*
If this product doesn't suit your needs, that's ok! We can still explore other options for you. Feel free to give one of 8 Collective's finance consultants a call – 1300 344 888.
*Conditions apply
OBLIGATION FREE CONSULTATION — Book in a time with our 8 Collective Finance Consultants below.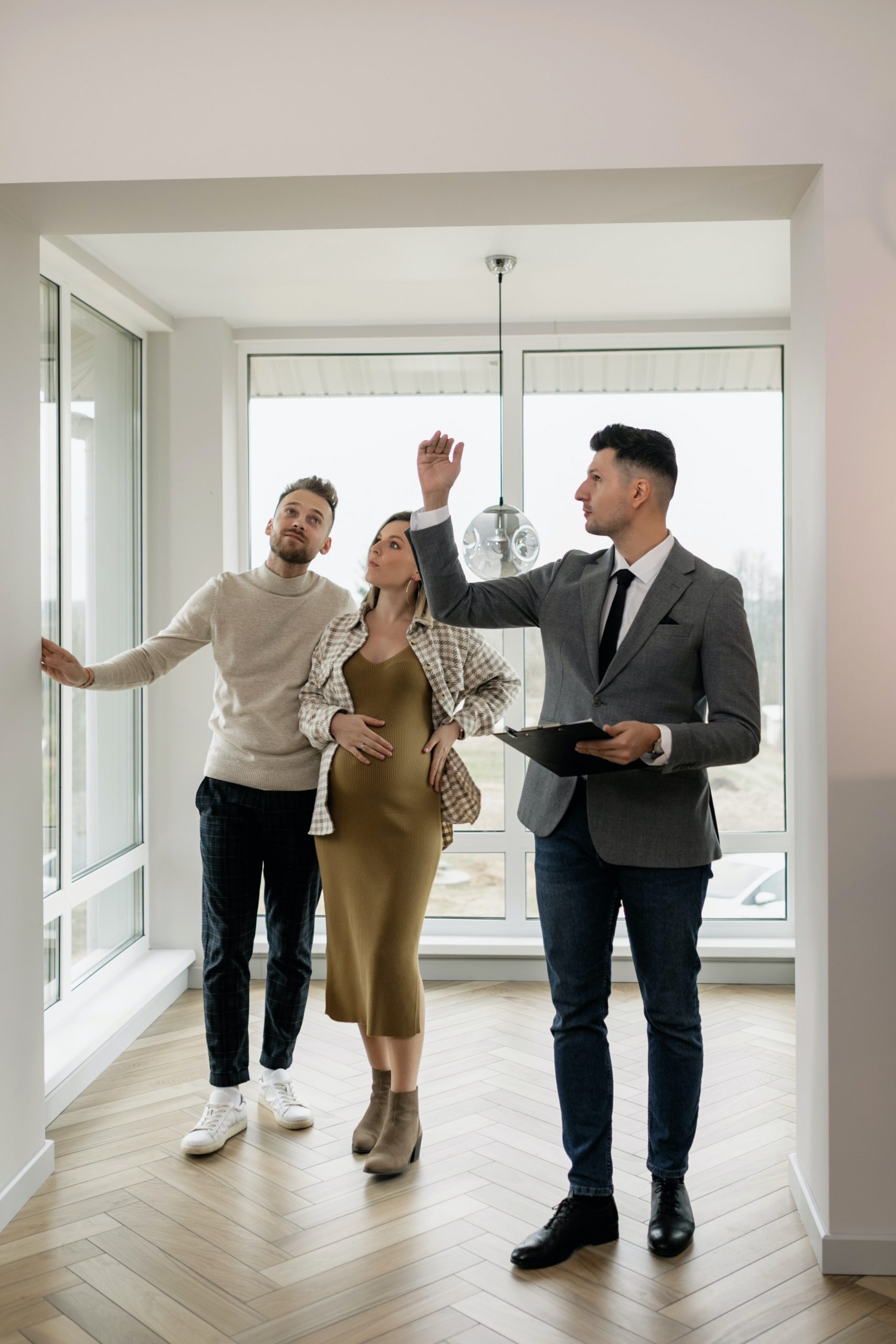 Obligation free consultation.
Book in a time with our 8 Collective Finance Consultants below.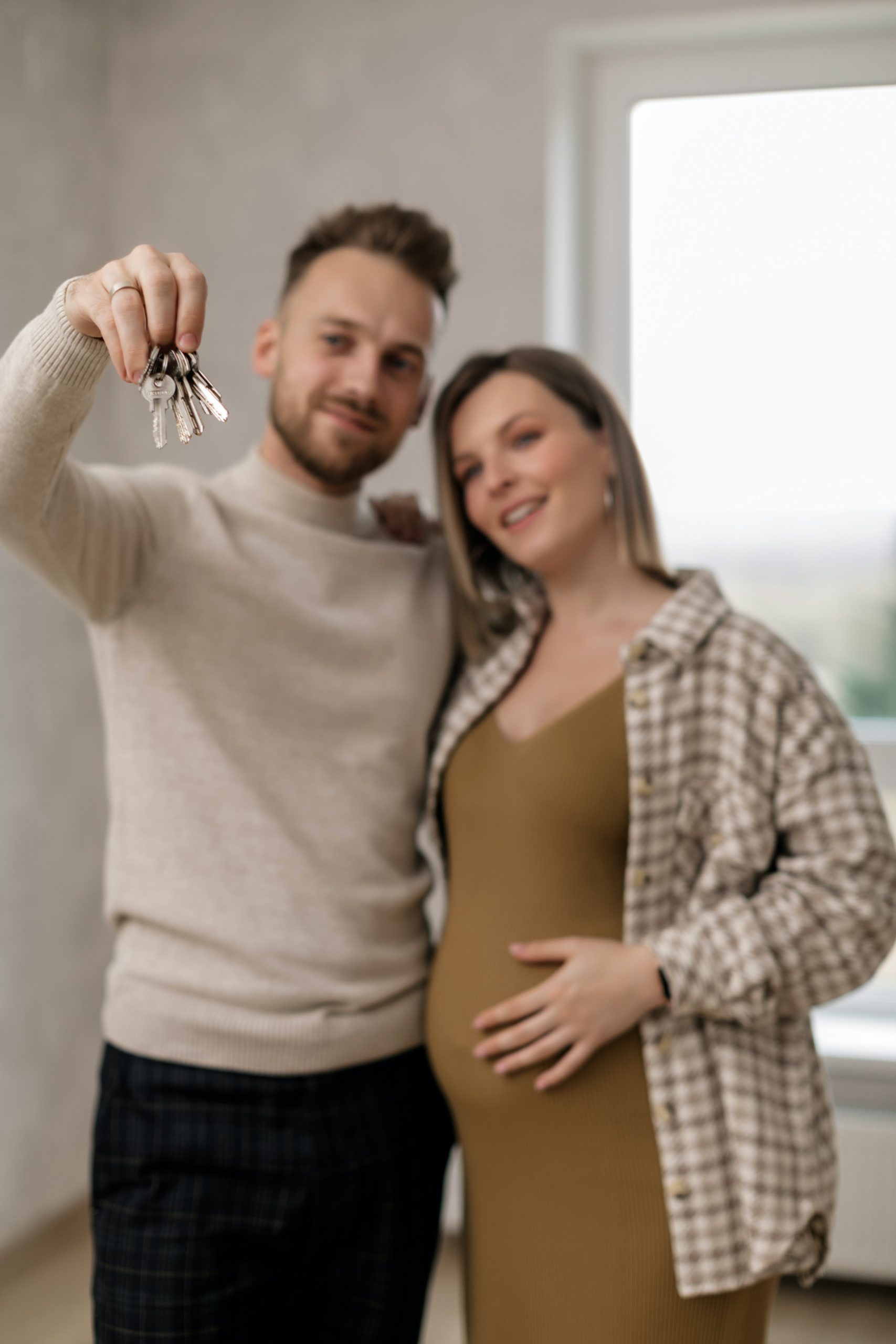 How To Make Your Home Loan Application Process Smooth
When you're ready to buy land and build a home, one of the first things you'll need to do is apply for a mortgage. In order to get approved for a loan, you'll need to have all of your financial ducks in a row. Here's what you'll need to prepare for a home loan:
How The First Home Owner Grant Can Help You Buy Your First Home
The First Home Owner Grant (FHOG) is a one-off payment made by the Australian Government to eligible first home buyers. The grant is designed to help people overcome the large deposit required to buy a home.
The grant is only available for newly built homes, not established homes. To be eligible, you must be over 18 years of age, an Australian citizen or permanent resident, and you must not have owned a property before.
The first home owner grant gives eligible first-time home buyers $15,000 towards buying or building a new home in Queensland.
The FHOG can be used for a variety of purposes, including paying for stamp duty, legal fees, or home improvements.
If you're thinking of building your first home, the FHOG can help make your dream a reality. Talk to Newstart Home financial advisor about whether you're eligible for the grant.
COLLECTIVE LENDING PTY LTD T/AS 8 COLLECTIVE FINANCE ABN 18 636 789 501 AUSTRALIAN CREDIT LICENCE 386142.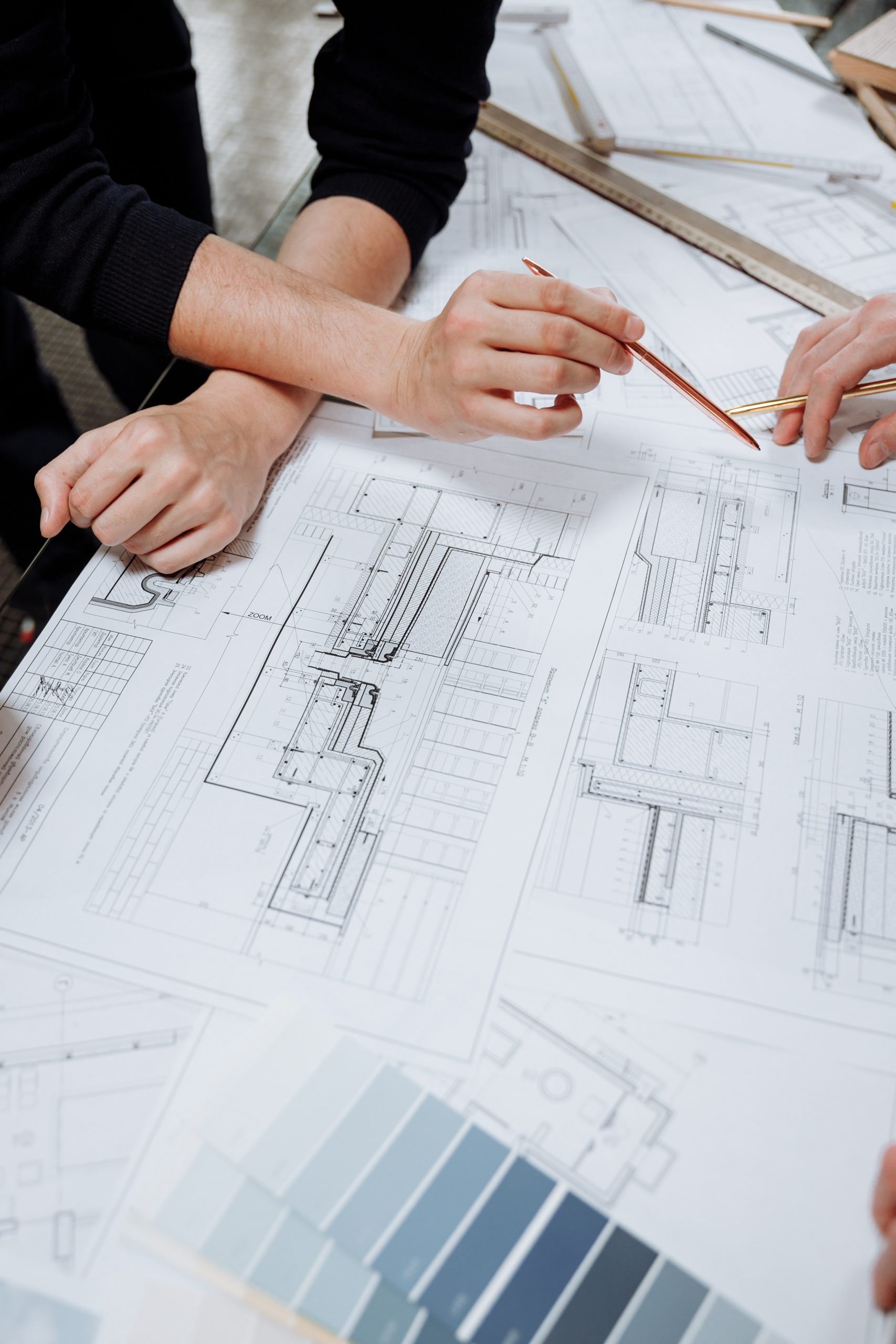 About 8 Collective
 8 Collective are a team of financial consultants that are MFAA and FBAA approved who have been operating in the mortgage space for over 20 years. Their finance experts are committed to working for you in finding you the most suitable loan to suit your specific needs and a chat with them is at no cost to you and obligation free.
We have partnered with 8 Collective to help save you time in finding the right lender to get you into your new home. In partnership with 8 Collective we are able to offer you a financial services solution to help you build your dream home. 8 Collective have access to over 40 lenders Australia wide with a number of lending options available.
Pre-Approval / Borrowing Capacity
Build your new home with confidence by knowing how much you can borrow with a finance pre-approval.  
Let us help you with your new home.
 Building a new home can be a headache. But if you build a house with Newstart Homes, everything becomes easy because we have experts at every step of your process, from design, home building, and finance. Newstart has been helping people turn their dreams into reality for over 30 years, so we know a thing or two about the process. We're here to help you every step of the way, from finding the perfect block of land to securing finance and building your dream home. Contact us today to start the process.